Due to climate change, a growing number of people around world are facing serious health risks from exposure to heat inside their own homes, or in public or privately managed facilities, such as schools, health facilities, prisons or care homes.
Without respite and access to cooling, high day- and night-time indoor temperatures pose significant health risks, particularly for older people and those with pre-existing medical conditions. High indoor temperatures affect multiple aspects of human health, with the strongest evidence for respiratory health, diabetes management and core schizophrenia and dementia symptoms (Tham et al, 2020). Studies increasingly show that prolonged exposure to high indoor temperatures is also responsible for sleep disturbances, cognitive impairment of workers, reduced learning uptake in students, and domestic violence. The temperature thresholds at which health impacts begin to occur from indoor overheating is the topic of active investigation by many research teams around the world.
This project will synthesize evidence and support decision-making to protect people from overheating in indoor environments.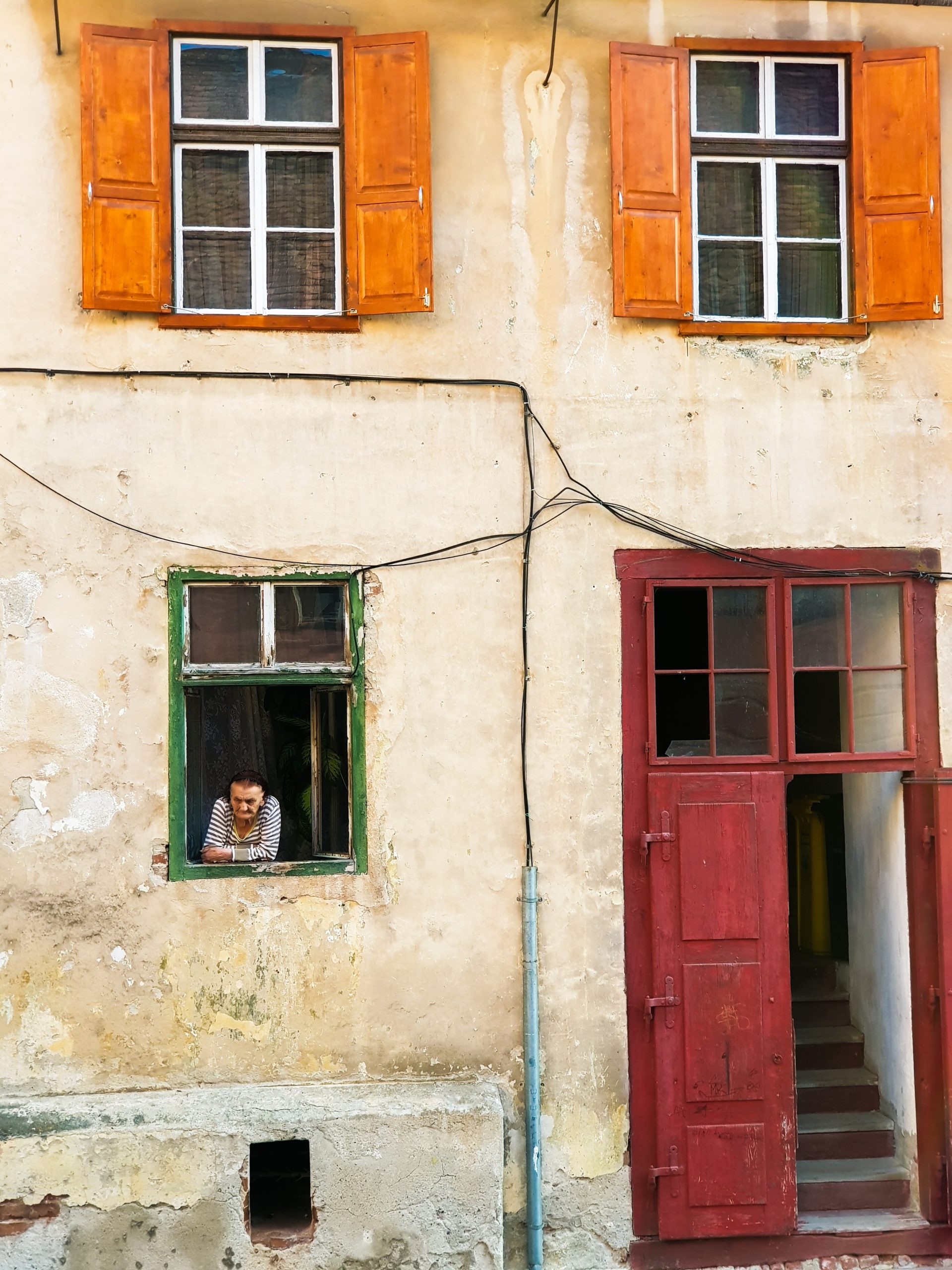 OBJECTIVE 1
Identify and synthesize available information and key issues regarding indoor overheating risks to health, including knowledge, guidance, research and policy needs; and good practices and lessons from worldwide jurisdictions where indoor heat interventions and policy have been developed.
OBJECTIVE 2
Inform expert-based recommendations for research and practice, vis-à-vis synthesis and identification of knowledge and policy gaps, best practices, and emerging issues.
OBJECTIVE 3
Develop a globally relevant health intervention toolkit for public health and other relevant authorities, based on available evidence and good practices to protect at-risk groups from indoor heat in the context of climate change.
GHHIN, WHO, Public Health Agency of Canada
2022
Problem 1:
Lack of epidemiological synthesis and awareness on indoor thermal comfort and safety conditions
Project response: This project will collaborate with a range of global experts and stakeholders to scope existing evidence, critical exposure pathways, and identify knowledge gaps.
Problem 2:
Indoor heat conditions limit the effectiveness of other heat protection measures.
Project response: This project will consider whether current approaches to heat prevention, including heat health action plans, early warning systems, and safety regulations, are adequately addressing indoor overheating; and identify good practices from innovating partners.
Problem 3:
Lack of guidance, good practice, and regulation on prevention of indoor overheating.
Project response: This project will help inform the development of guidance, by providing an authoritative synthesis of current epidemiological evidence, and a clearer understanding of the challenges faced by decision-makers to take preventive actions or policy measures.
Problem 4:
Inequitable cooling access and overuse of air conditioning leading to maladaptation and inequity.
Project response: This project will help interrogate the use of air conditioning and cooling technologies from a public health perspective to help elucidate guidance and good practice for decision-makers.
Scoping team
Red Cross Red Crescent Climate Centre
BETTINA KOELLE
Senior Learning Specialist
AYNUR KADIHASANOGLU
Senior Urban Consultant
TILLY ALCAYNA
Senior Technical Consultant
PADDY ENRIGHT
Policy Analyst, Health Canada's Climate Change and Innovation Bureau​
JOY SHUMAKE-GUILLEMOT
Lead, WMO – WHO Joint Office for Climate and Health
DIARMID CAMPBELL-LENDRUM
Head, Climate change and Health, WHO Headquarters​
ROSA VON BORRIES
Project Officer, WMO – WHO Joint Office for Climate and Health
Learn more about heat at home
Many people around the world face serious health risks from high temperatures inside their own homes. Managing indoor temperatures requires context-appropriate decision making and technology to balance cooling needs, costs, and the environmental impacts of air conditioning.