Global Heat Health experts gather to advance life-saving knowledge and action
Managing the health risks of extreme heat requires a global effort. Last week, the Global Heat Health Information Network convened a group of experts from around the world at the University of Arizona Center in Washington, D.C. to advance the global scale up of Heat Health Early Warning Systems and coordinate across a wide range of research, operational and policy activities aiming to enhance extreme heat planning and preparedness.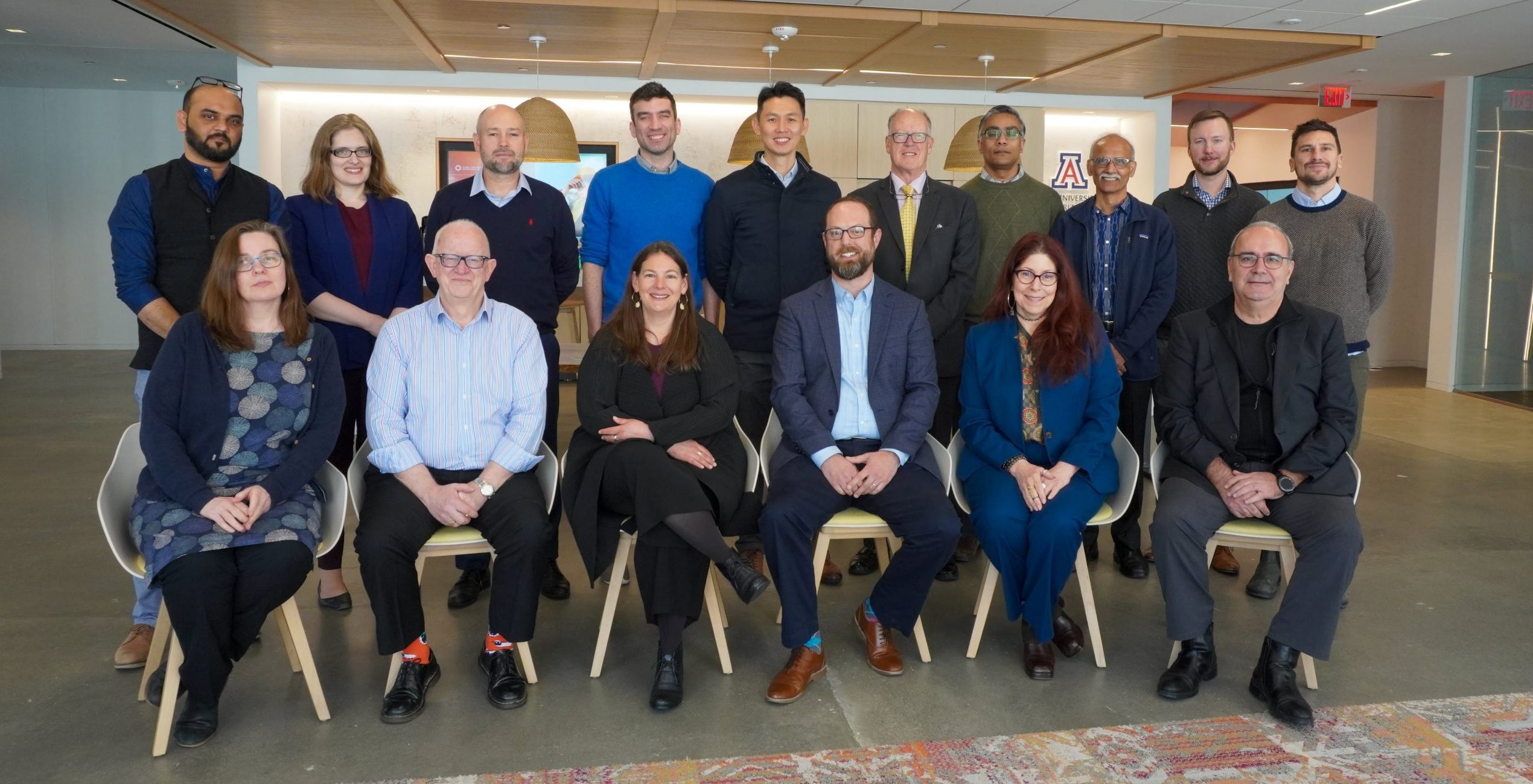 Heat stress is a leading cause of weather-related death, and the number of people exposed to extreme heat is growing exponentially due to climate change in all world regions.
The Global Heat Health Information Network – an independent, voluntary, and member-driven forum of scientists, practitioners, and policy makers – was formed in 2016 by the World Health Organization (WHO), World Meteorological Organization (WMO), and the United States National Oceanic and Atmospheric Administration (NOAA) to foster greater global awareness, coordination and action surrounding the health risks of increased heat and heatwaves.  
The recent Network meeting featured an invitation-only expert roundtable on scaling Heat Health Early Warning Systems, and the inaugural Heat Health Open Forum on global heat realities and solutions.
"We took advantage of having all these experts gathered in one place to open up some important conversations on the state and direction of heat health action around the world," said Joy Shumake-Guillemot, head of the WMO-WHO Joint Office for Climate and Health, and Network lead. "As a network, we are feeling energized by the increased awareness of the seriousness of this issue by international bodies including the G7 and IPCC, the International Federation of Red Cross Societies, as well as from national governments and leading research institutions. We want to harness this momentum to push investments in a direction that maximizes lives saved, with decisions driven by the best available science and evidence-based policy."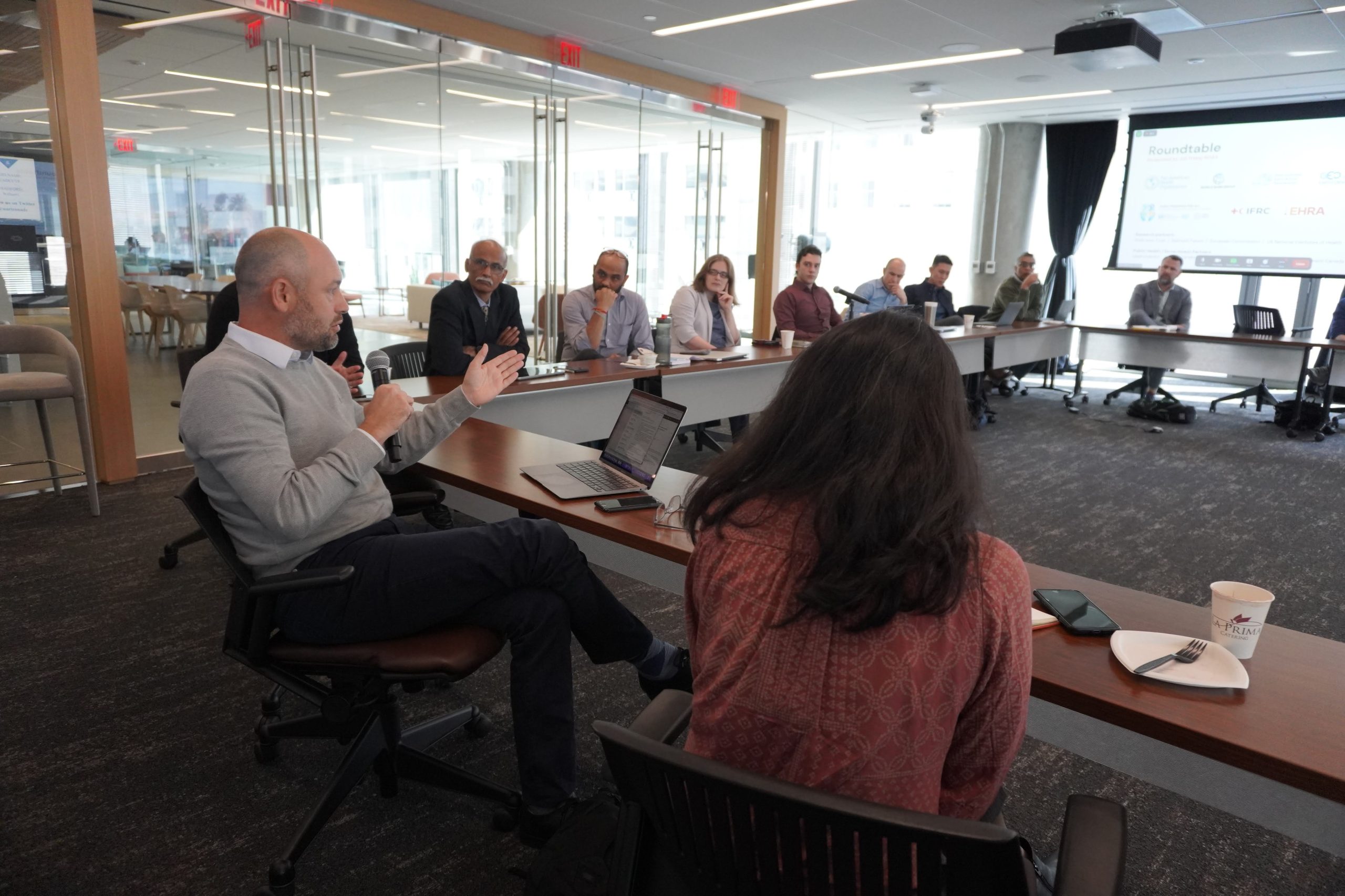 Achieving Heat Health Early Warning for All
Opening the week's events, invited participants from the US Department of Health and Human Services, the UN Office for the Coordination of Humanitarian Affairs (UN-OCHA), NOAA, the American Red Cross, PAHO, the Group on Earth Observations, the World Bank, the Wellcome Trust, Arsht-Rock, Johns Hopkins University and others joined the Network's Management Committee for a roundtable conversation on scaling heat health early warnings. The discussion centered around identifying key actors, coordination needs, opportunities, and priorities for future investments, in alignment with the UN Early Warning Systems for All initiative.
A key role of the Network is to convene governments and partners to support health research and policy and programming needs to better understand and respond to extreme heat risks. The Network will support WMO to update guidance on Heat Health Warning Systems and good practice resources, and develop a WMO Heat Service Roadmap to identify critical requirements for scale up of health impact based forecasts and heat early warning systems within five years.
First Heat Health Open Forum highlights harsh realities and innovative action
The public-facing highlight of the week's activities was the Network's inaugural Heat Health Open Forum – the first in a series of global conversations on emerging and relevant technical issues to prepare for a warmer world. 
The Open Forum highlighted the devastating realities of heat on the ground in several countries and regions, including Canada, India, Singapore, the US, Southeast Asia, and sub-Saharan Africa, and provided an exposé of innovative solutions being developed to address heat risks to human health.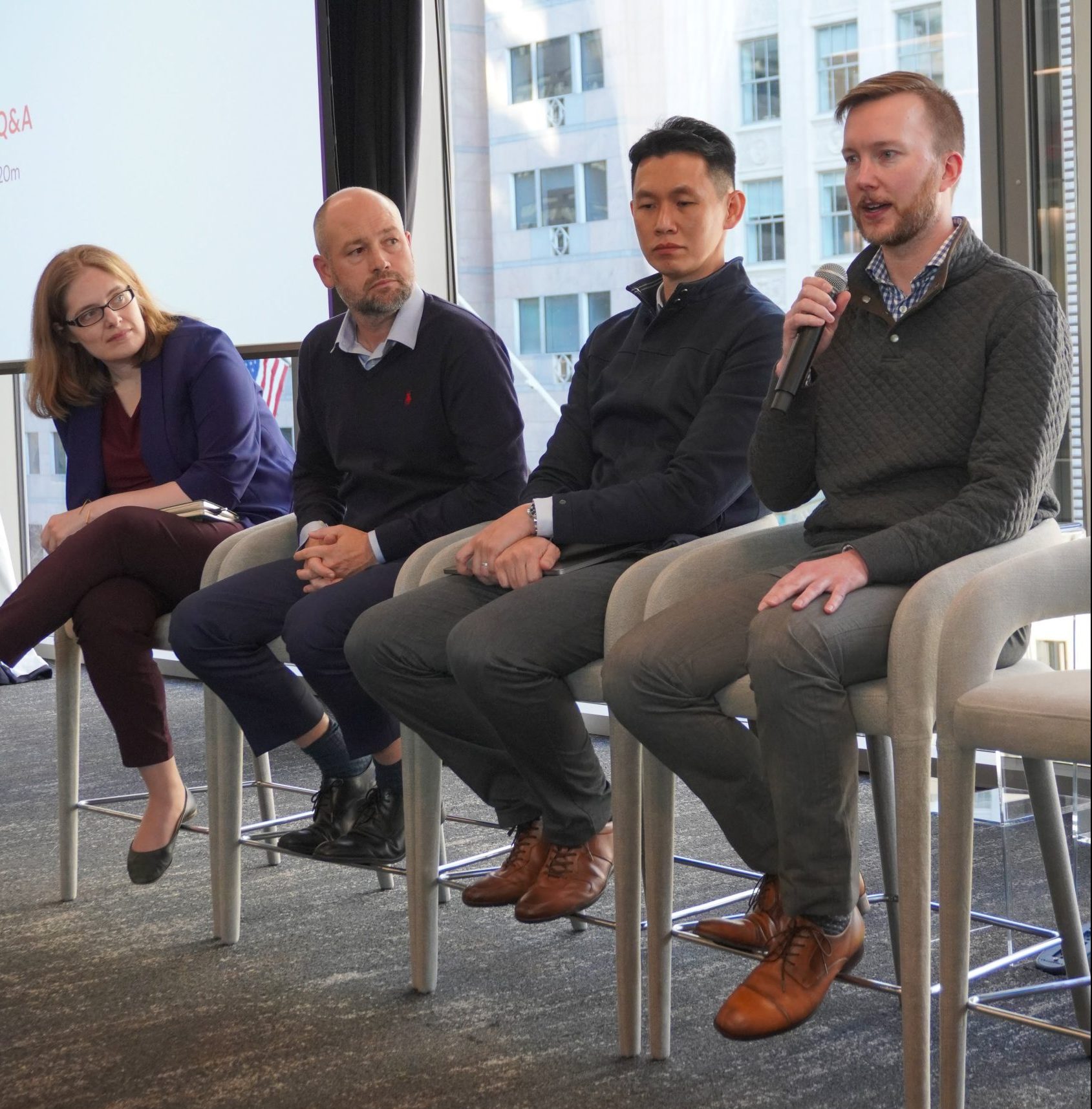 Speakers showcased a wide range of solutions across the heat health spectrum. Examples include the Red Cross Red Crescent's locally-tailored heatwave response activities; state-of-the-art heat health research facilities and activities at the University of Sydney (Australia) and the National University of Singapore; NOAA's community-driven Urban Heat Island mapping projects and heat tabletop exercises; NRDC's work in policy advocacy and heat action planning; and efforts by the University of Arizona and partners to help communities rate and improve the integration of their plans across sectors for better heat resilience.
Subsequent meetings of the Management Committee throughout the week took into account the issues raised during the roundtable and Open Forum to reexamine the Network's role, emerging opportunities and gaps, and priorities in coming years. Upcoming activities are expected to focus on measuring the impact of heat on society and building regional capacities.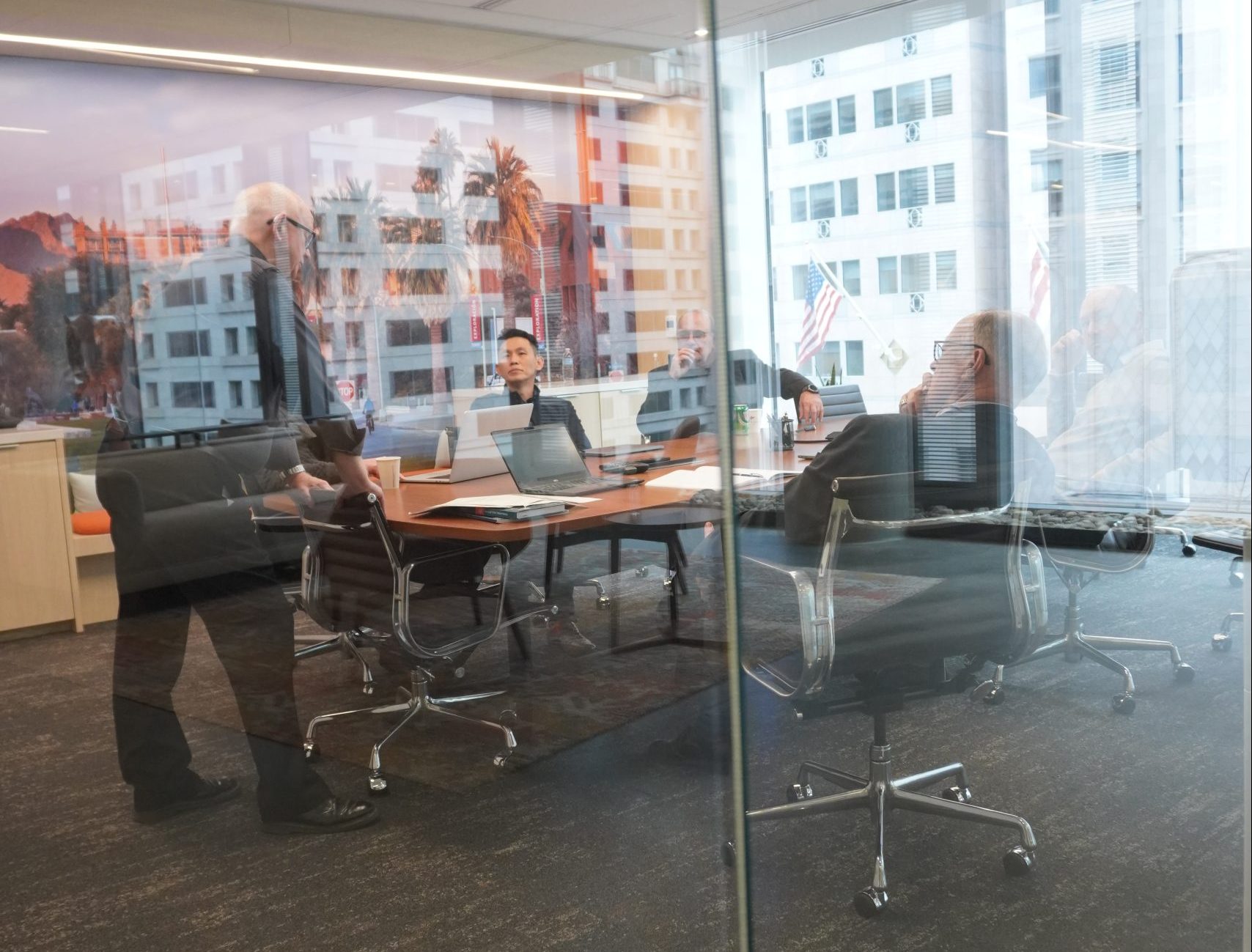 The Network invites the public to subscribe to their monthly Heat Health Digest to stay informed of relevant news and events, including upcoming Open Forums and job opportunities in heat health. 
Organizations, practitioners and researchers interested in getting involved with the Network can email info@ghhin.org to learn more.